Make a Donation
How to Make a Donation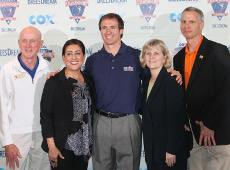 Friends of Scott Foundation is a 501(c)(3) nonprofit organization, Tax ID 81-0622173. All financial contributions to the Friends of Scott Foundation are tax deductible as applicable by law.
Pediatric Cancer still remains the number one killer of children, aside from accidents. The therapy remains very difficult and fraught with many side effects. The funds raised by Friends of Scott help to continue researching a cure to this devastating disease and to directly help child cancer patients in need of financial assistance. We make sure our commitments and goals benefit Children with Cancer and to the research of cures in childhood cancer.
Donate Online
Donate to Friends of Scott San Diego
Make Your Gift Card Donation Here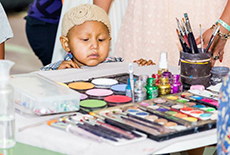 Donate via Check
Instructions for writing a check:
Make check(s) payable to "Friends of Scott Foundation"

Mail Check to:
Donations
6977 Navajo Road #168
San Diego, CA 92119
The Friends of Scott Foundation is a non-profit organization under Internal Revenue Code Section 501(c-3).
Tax - ID 81-0622173
Other options
GoodSearch
Good Search is a new search engine that donates half its revenue, about a penny per search, to the charities its users designate. You use it just as you would any search engine, and it's powered by Yahoo!, so you get great results.
Just go to GoodSearch.com and be sure to enter 'Friends of Scott' as the charity you want to support. Just 500 of us searching four times a day will raise about $7300 in a year without anyone spending a dime! And, be sure to spread the word!
The Friendship Bundles of Love Program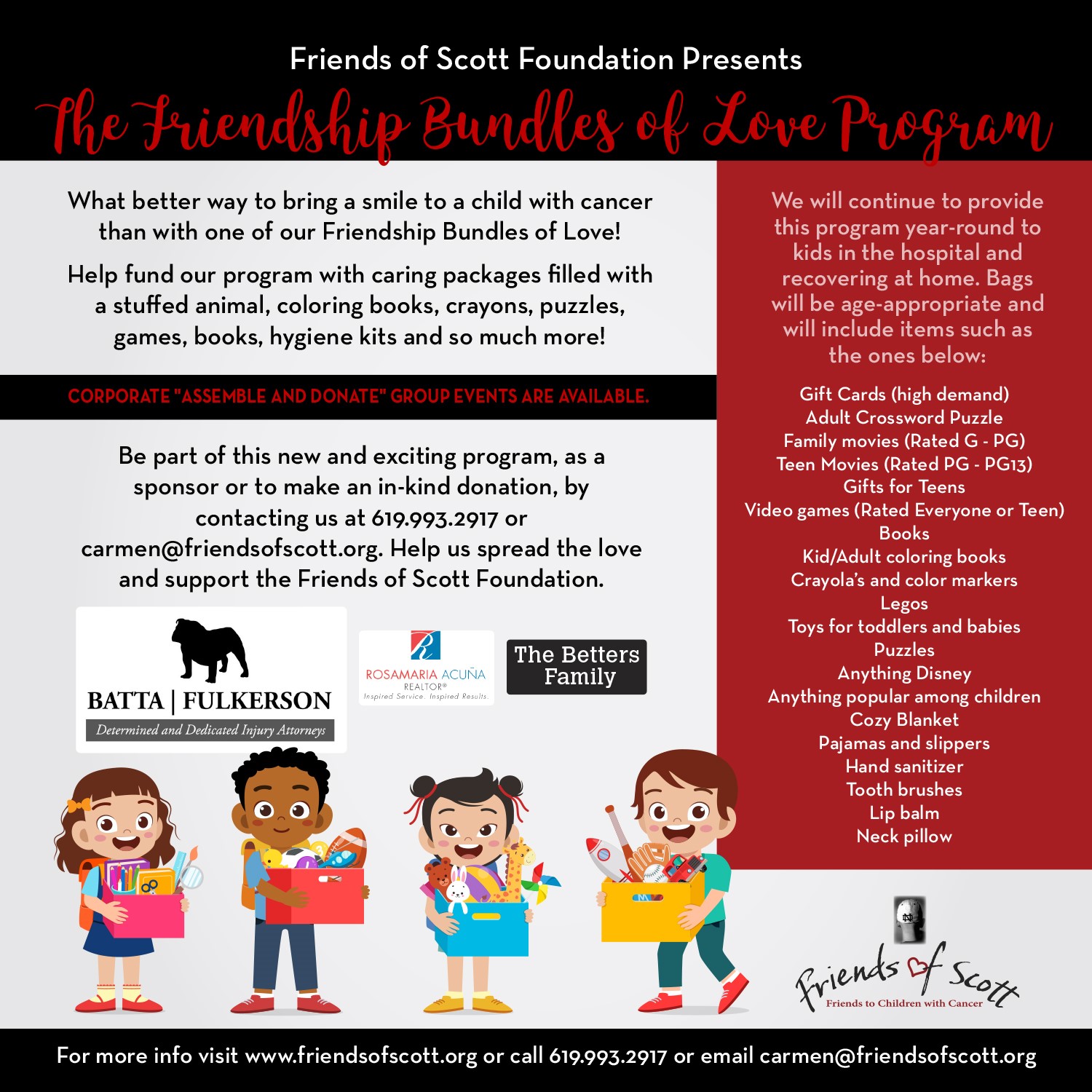 Each day, 43 children are diagnosed with cancer in the United States. As a parent, a friend, or caregiver to a child with cancer, dealing with this disease can be overwhelming. As a child with cancer, feelings of loneliness, isolation, and pain are endless as they endure daily or weekly treatment. Now, more than ever, as we navigate through a world experiencing the impact of a global pandemic, we are committed to our mission of helping children with cancer and their families by providing the support needed to deal with this disease.
Because we believe that it is our responsibility to give back, the Friends of Scott Foundation is proud to announce the launch of its newest program - Friendship Bundles of Love for Kids with Cancer. What better way to bring a smile to a child with cancer than with one of our Friendship Bundles-care packages of love, comfort, and fun-filled with a stuffed animal, coloring books and crayons, puzzles, and games, books, hygiene kits and so much more!
In partnership with Batta Fulkerson Law Group, The Patrick Betters Family, and Rosamaria Acuna Realtor and other generous donations of sponsors, our goal is to make and distribute Friendship Bundles for kids at Rady Children's Hospital and provide this program year-round to kids both in the hospital and recovering at home. Bags will be age-appropriate. I would like to thank our donors for your generous contributions.