Annual Unforgettable Prom Night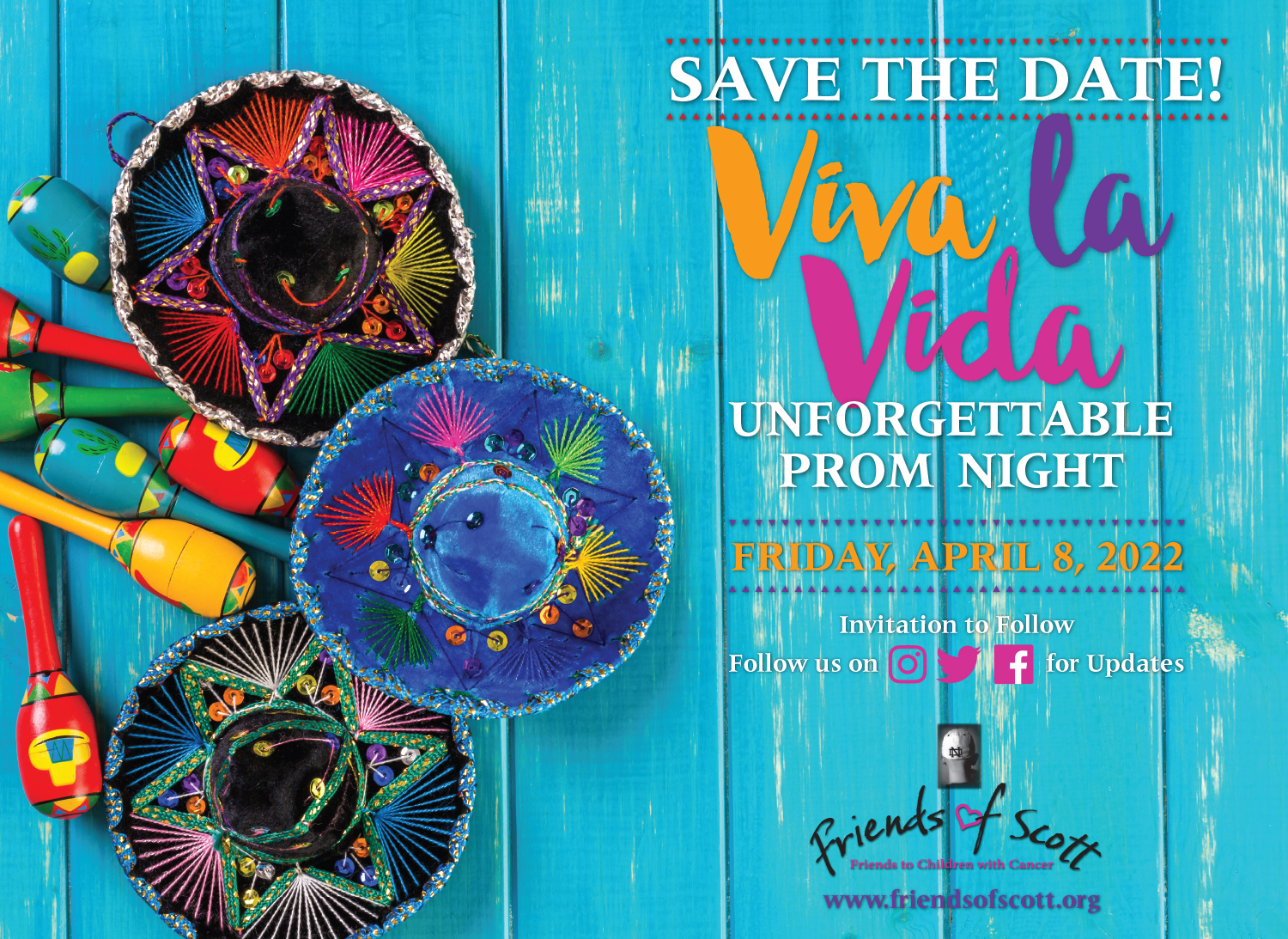 Our signature event of the year is our "Unforgettable Prom". Over 200 past and current cancer patients and their guest are invited to an amazing night of music, food, and dancing. The children are provided limo service, tuxedos, and gowns, and walk the red carpet in a night that turns into a memorable experience that children can cherish, however long that may be. All prom amenities and activities are free to the teens. Our foundation is the only non-profit organization in the County of San Diego to host a prom for children with cancer.
---
Are you interested in becoming a sponsor? Contact us to find out how you can become a sponsor of this event.