Become a Sponsor
As a Sponsor, your continued support will help the Friends of Scott Foundation provide programs for children with cancer and their families to become better equipped to handle their difficult situation. Please contact us to find out more about how you can contribute to the Friends of Scott Foundation.
Thank You to Our Sponsors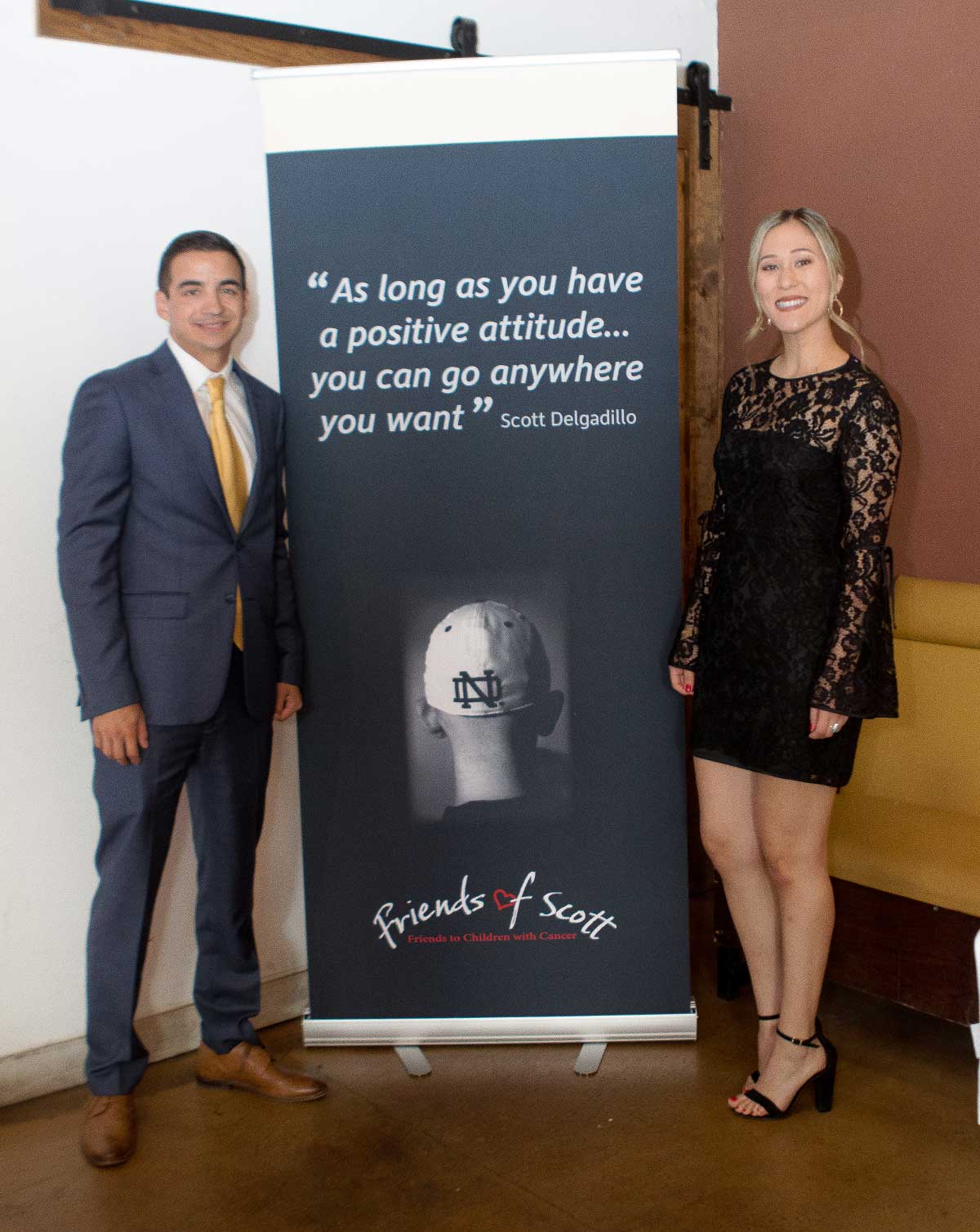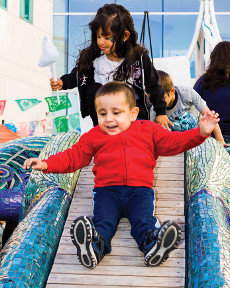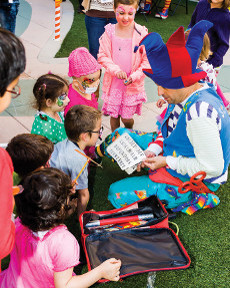 The Friends of Scott Foundation wishes to thank each of our Sponsors for their exceptional generosity and commitment to our shared goals. Thanks to you, children and families are receiving the support and care they deserve - you will be remembered by the many lives you've touched.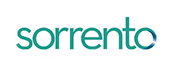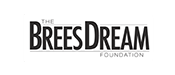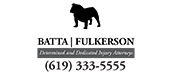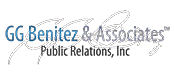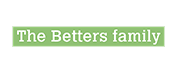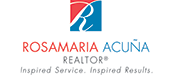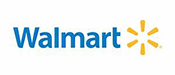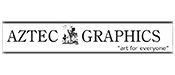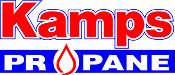 2019 Toy Drive Donors
Sage Canyon Elementary School
Pacific Asian Lawyers Associated
Pajama Donors
Kevin Svetich from Kevin Svetich Insurance & Investments
Escondido Rotary Club
Escondido Chamber of Commerce
Residents at the Vista Verde Estates
Day middle school in Temecula
Cottonwood Elementary school
Rice Canyon Elementary
Machado Elementary School
William Collier Elementary School
Terra Cotta Middle school, Lake Elsinore
Andy Wilt – Peoples Mortgage
SDG&E